Wilkommen, Bienvenue, Welcome!
Heya folks, just a few updates for y'all! Firstly, welcome to semester 2 of 2018/19! (5 weeks late but whataya gonna do) Only Week 5 and already plenty of news, both old and new. So let's get right into it!
Firstly, thanks to all who turned out at our joint Disney Quiz with Drama Soc on Tuesday evening! There wasn't a spare seat in Scholars (alliteration, yay) and both socs were delighted with the event! And special thanks to our PR Assistant for doing an article on it for An Focal. You can find his scribbles at Teams Test Their Knowledge in Disney Quiz
Members' Meetings are still very much a thing, 7-8 pm on Monday in S116 (That's upstairs in Schumann if you're like me and sweat bullets at the sight of room codes) Please refer to the last post on how to get there through the Kemmy Business School. We just chat and have discussions on different topics relevant to the LGBT community, it's all chill.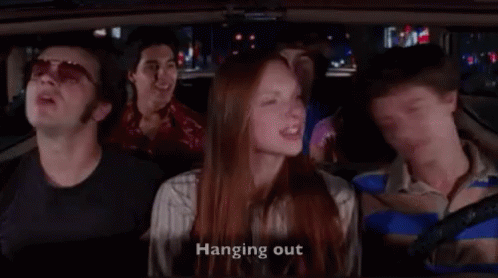 Queer Hangouts is as usual! Come take a load off if you have a break from 1-3 p.m. on Thursdays in Student Life Centre Room 3 (upstairs, last left before the Common Room) We'll have crafts, tunes, games and tea! And speaking of tunes and tea….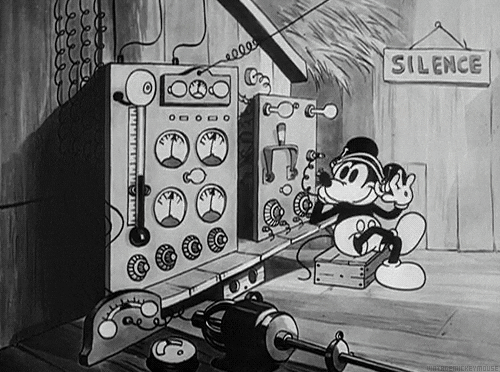 Out on the Radio is also back! Different time this semester, we are now on Thursdays 3-5 p.m, straight after Queer Hangouts. We'll be discussing a buncha different topics in the LGBT community, as well as listening to some bops! Your hosts this semester are Rachel, Catherine, Orla and Jack, so give us a listen and see what you learn.
That's about it for now folks! Hope to see you in the meetings or at Queer Hangouts!