Heya folks!
After a summer that honestly doesn't feel like it was a summer, we're back in action! Welcome to all our members,old and new! There's a lotta info in here, so let's just go right into it!
Members' Meetings are on every Monday from 7-8pm! In a slight change from the norm, meetings are held in S115 this semester. Below is a quick guide to how to get to the room, with a little visual aid (Tnk u Sinead)
Enter the Kemmy from the Ground Floor, and head up the stairs you see across from the main entrance.
Once you reach the top of the stairs (First Floor), turn left, and keep walking until you reach the end of the hallway. There should be signs on the wall directing towards rooms in the Schumann, so you know you're going the right way!
When you reach the end of the hallway, turn right, and keep walking straight. On your right you can look down and see the Cube cafe.
When you reach the end of this walkway, you will see a double doors. Go through them, and now you're in Schumann. S115 is along the hallway on the left! You'll see (and lowkey probably hear) us!
We'll be covering a whole host of topics this semester, as well as looking for suggestions from you, so come along! We'll only be happy to have you!
Queer Hangouts is back today in our usual place of Room 3 of the Student Life Centre at 1-3pm! This is a more informal affair, we got tea, we got crafts, we got board games, it's just a chill time! Come along to relax between lectures, drop in for a couple minutes, whatever suits you!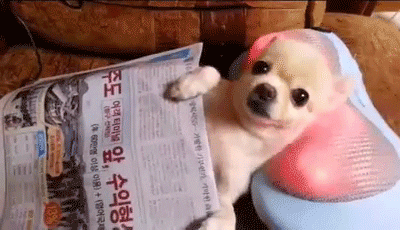 Our weekly radio show, Out on the Radio, will be back in the next few weeks, so watch this space for that announcement!
Lastly, check out our other social medias!
Facebook: https://www.facebook.com/OutinULSoc
Twitter: https://www.twitter.com/outinul
Instagram: https://www.instagram.com/outinul
You can also check out our other blog: https://comingoutinul.wordpress.com
We also have a private Facebook "banter page", where we share memes and make occasional announcements, so if you're a registered member shoot us a message so we can add you!
If you have issues with receiving emails, contact us at pro.outinul@gmail.com.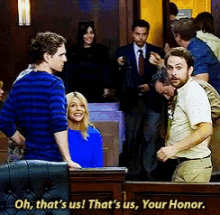 And that's about that on that! Keep an eye on this site for news and updates throughout the year, and of course let us know if you have any questions! Hoping to see you around throughout the semester!
Seeya,
Jack (the annoying twat with the emails PRO xx)